Welcome to English Literature Education!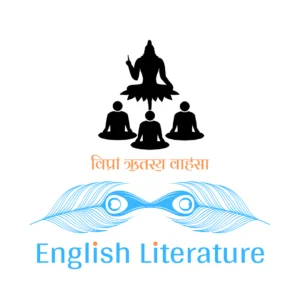 English Literature Education (ELE) is the translation of Alok Mishra's vision of free, fair and feasible access to authentic English Literature content. Many other websites and platforms claim they provide notes, study materials and digests. However, are those free? No! Students have to buy subscriptions, packages or individual items on an a-la-carte basis. At ELE, we provide free access to everything! Students and teachers, enthusiasts and literary conscious people can read everything on this website for free.
For content creators:
Are you a content creator? Can you write quality articles for students of English Literature? Do you have a zeal to read popular theories, seminal works and age-changing poetry collections? Once you read, can you write about those works and literary theories? Come, join us! And we will offer you the platform to bring your writing energy in front of hundreds of thousands of students! Please visit this page for more information: Join English Literature Education Team.
Terms of Use:
Please visit this page for information about the terms & conditions of using this website: Terms & Conditions – English Literature
Privacy Policy:
Please visit this page to know more about our privacy policies: Privacy Policy & User Data – English Literature Education